At your next visit you'll notice a great, bright, green addition to Jenna's room!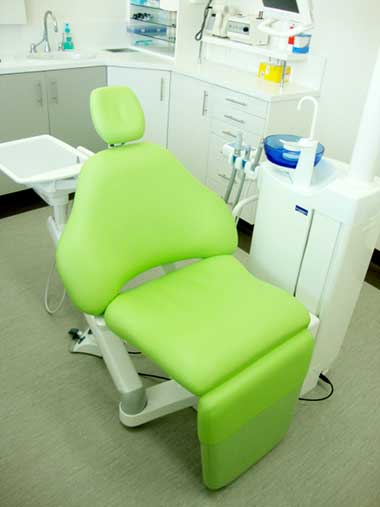 This new dental chair is very exciting for us and is the end of an era for the navy-blue ship that was docked in surgery 2 for more than 30 years! This will make your future visits as comfortable as can be. So long "Bluey"… welcome to the new era!
Don't forget to share this via Twitter, Google+, Pinterest and LinkedIn.