Here's what's happened recently!
Congratulations to Stacey and Aaron who are now engaged! What an awesome location to make things official too—Uluru. We wish you all the happiness guys!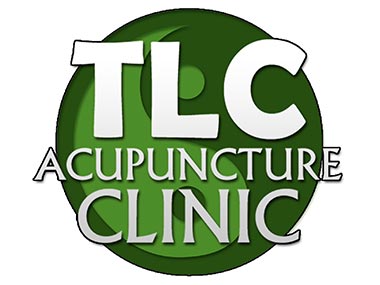 Also, a big congratulations to good friends of our practice, Tracey and George, who welcomed their second baby girl into the world this month. Tracey is the owner and lead acupuncture therapist at TLC Acupuncture with practices in Woolloongabba, Morningside and CBD. The team at TLC have long been a key team that Bite Dental work closely with to provide the best holistic care for our patients.
Go and check them out www.tlcacupuncture.com.au
Related Post: welcome helen
New Studio Addition