For so many people, a radiant smile is the key to self-confidence but achieving that picture-perfect grin has often been associated with annoying braces and big investments. Enter Invisalign™! Invisialign is one of the innovative solutions for discreet teeth alignment and it may be the perfect solution for you. But, what's the real cost of Invisalign™ in Brisbane? Our friendly dentists at Bite Dental will guide you on the journey to understand this dental solution and its implications for your wallet.
Understanding Invisalign™: More Than Just a Clear Choice
Located in the heart of the city, Bite Dental Studios has always been at the forefront of bringing innovative dental solutions to Brisbane. Among the wide range of options we offer, Invisalign™ stands out as a great option. But why is there such a buzz around Invisalign™ or clear aligners in Brisbane?
Aesthetic Advantage: Traditional metal braces, while effective, can often feel like a metal cage encasing the teeth. Invisalign™ offers an almost invisible solution, making it a favourite among adults and teenagers alike.
Comfort: Metal braces come with their set of challenges – discomfort, mouth sores, and difficulty in cleaning. Invisalign™, being made of a soft plastic material, eliminates many of these issues.
Flexibility: Invisalign™ clear aligners can be easily removed for short periods, making social engagements less daunting and eating and cleaning easy.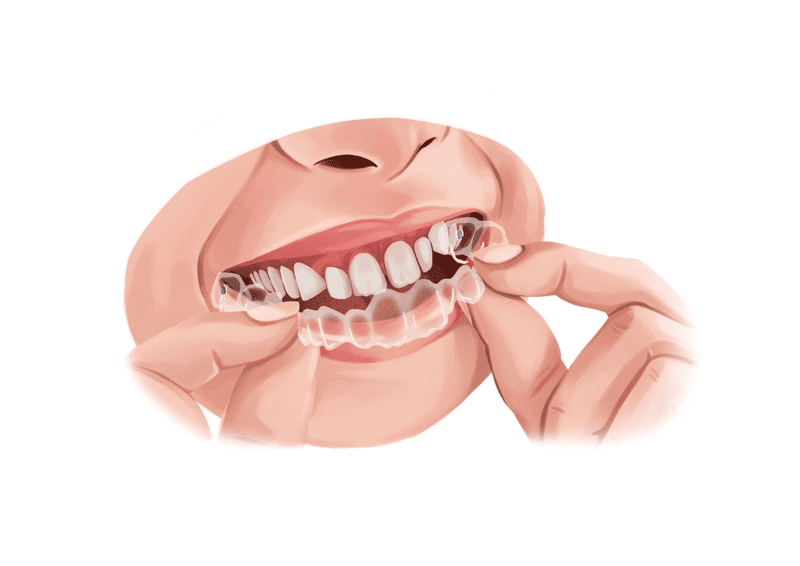 The Investment: Breaking Down the Cost
While the benefits are numerous, many are deterred, fearing the cost. However, a closer look reveals that Invisalign™, can be an excellent value for money solution.
Firstly, the reduced treatment duration often translates to fewer dental visits, saving time and associated costs. Additionally, the absence of metal brackets and wires means fewer emergency dental visits due to breakages.
Furthermore, Bite Dental Studios, known for pioneering patient-centric solutions, offers convenient payment plans. This makes the entire process more manageable for various budgets, solidifying the idea that a radiant smile shouldn't be a luxury but a right.
Financial Information and Payment Options
Bite Dental is not just about top-notch treatments but also about ensuring patients can afford them. Here's a breakdown of their payment methods:
Health Funds: Bite Dental happily accepts private health funds. It's advisable to inquire about eligible health funds when booking.
Humm: From small to significant expenses ranging from $1 to $30,000, Humm offers an interest-free repayment plan.
Zip Money: A versatile option where you can buy now and pay later. Depending on your spendings, choose between:
Zip Pay: For expenses up to $1,000, ideal for everyday expenses. It remains interest-free.
Zip Money: For costs exceeding $1,000. Perfect for more substantial investments like achieving that perfect smile.
The Bite Dental Edge: Where Experience Meets Care
Selecting where to get your Invisalign™ treatment is as crucial as the decision to undergo the procedure. Bite Dental Studios, apart from being strategically located in Brisbane's CBD, offers so many advantages:
Transparency: Our clinic, equipped with the latest technology, emphasises an open approach. The visible sterilisation room, for instance, stands as a testament to our commitment to hygiene and patient safety.
Holistic Approach: Dental health is not just about teeth; it's about overall well-being. Our comprehensive care model, involving a suite of experienced professionals, ensures that you get more than just a dental treatment.


But, Is Invisalign™ Right for You?
While Invisalign™ offers a revolutionary solution, it's essential to remember that individual needs vary. Our dedicated team at Bite Dental ensures a meticulous consultation process, helping you understand if Invisalign™ is the right fit or if another solution, like traditional braces, is right for you.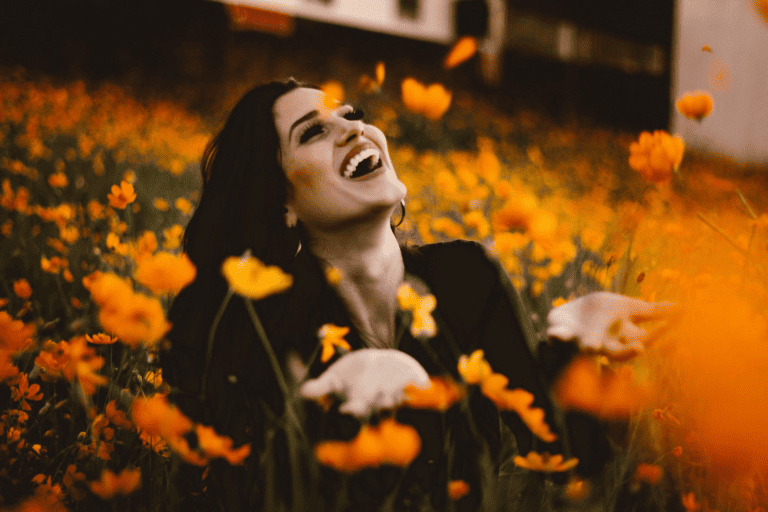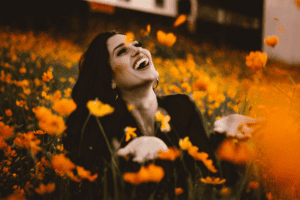 Invisalign™ Clear Aligners in Brisbane: Investing in Your Smile
In the world of cosmetic dentistry, solutions are everywhere but none are better than Invisalign™ for many, combining subtlety with aesthetics. For those in Brisbane seeking that elusive and perfect smile, it offers the perfect solution. As we often reiterate at Bite Dental Studios, every smile tells a story. And if you want your narrative to be one of confidence and radiance, perhaps it's time to explore the world of clear aligners.
To start your journey towards a more confident smile, reach out to the trusted name in dental care. Discover the Bite Dental difference today. Book online or call us at 07 3221 5399.