Losing one or more teeth can significantly impact both your confidence and oral health. Fortunately, dental implants provide a long-term solution to restore your smile and improve your overall well-being. Bite Dental is your premier destination for high-quality dental implant services in Brisbane. As an independent dental clinic, we are dedicated to providing exceptional services that prioritise your oral health and deliver transformative results. We are dedicated to giving you the attention you deserve that preferred providers don't have the time to provide. We utilise our dentists wealth of experience and our state of the art facilities to provide exceptional dental implants for our patients to replace missing teeth and restore your smile.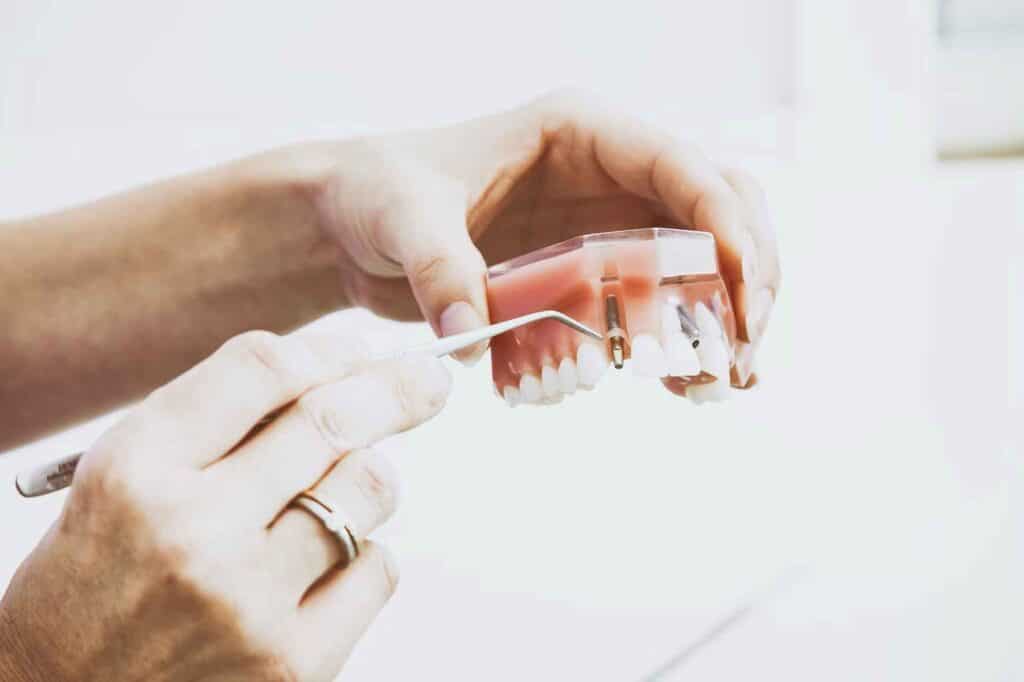 Understanding the Transformative Power of Dental Implants
Dental implants are an innovative tooth replacement option, offering a permanent and natural-looking solution. Crafted from biocompatible titanium posts that fuse with the jawbone, dental implants provide a stable foundation for custom-made dental crowns or restorations. Our team of qualified dentists collaborate with each other for the various steps along the way to ensure you have the best culmination of skills possible to help with your restoration.These implants not only restore the appearance of your smile but also enhance your oral function, giving you the confidence to eat, speak, and engage with others naturally. At Bite Dental we provide a range of premium-quality dental implant options including single tooth implants, double tooth implants and All-on-4™ implants.
The Benefits of Dental Implants
When it comes to tooth replacement, dental implants offer unparalleled benefits:
Natural Appearance: Our custom-made dental implants seamlessly blend with your natural teeth, ensuring a flawless smile. Our meticulously in-house lab crafted dental crowns and restorations match the colour, shape and size of your teeth so the restorations flawlessly blend in.
Durability and Longevity: Dental implants are designed to last for many years, providing you give them the proper care and maintenance. They offer superior durability, allowing you to enjoy your favorite foods and activities without limitations.
Enhanced Oral Function: Dental implants restore your ability to chew and speak comfortably, providing a significant improvement in oral function.
Jawbone Preservation: One of the unique advantages of dental implants is their ability to stimulate the jawbone, preventing bone loss and preserving the natural structure of your face. This not only maintains your facial aesthetics but also provides stability for your remaining teeth.
The Cost of Dental Implants in Brisbane
While dental implants may involve a higher initial investment compared to other tooth replacement options, their long-term durability and aesthetic benefits make them excellent value for your money. As an independent provider, we utilise the best materials and will take as much time as needed, not cutting any corners to create the best outcome for you. Bite Dental believes in transparency and honesty, so we will provide you with a detailed breakdown of the costs involved during your introductory consultation session. Our financial plans ensure that you receive the highest quality dental implant treatment while accommodating your budget.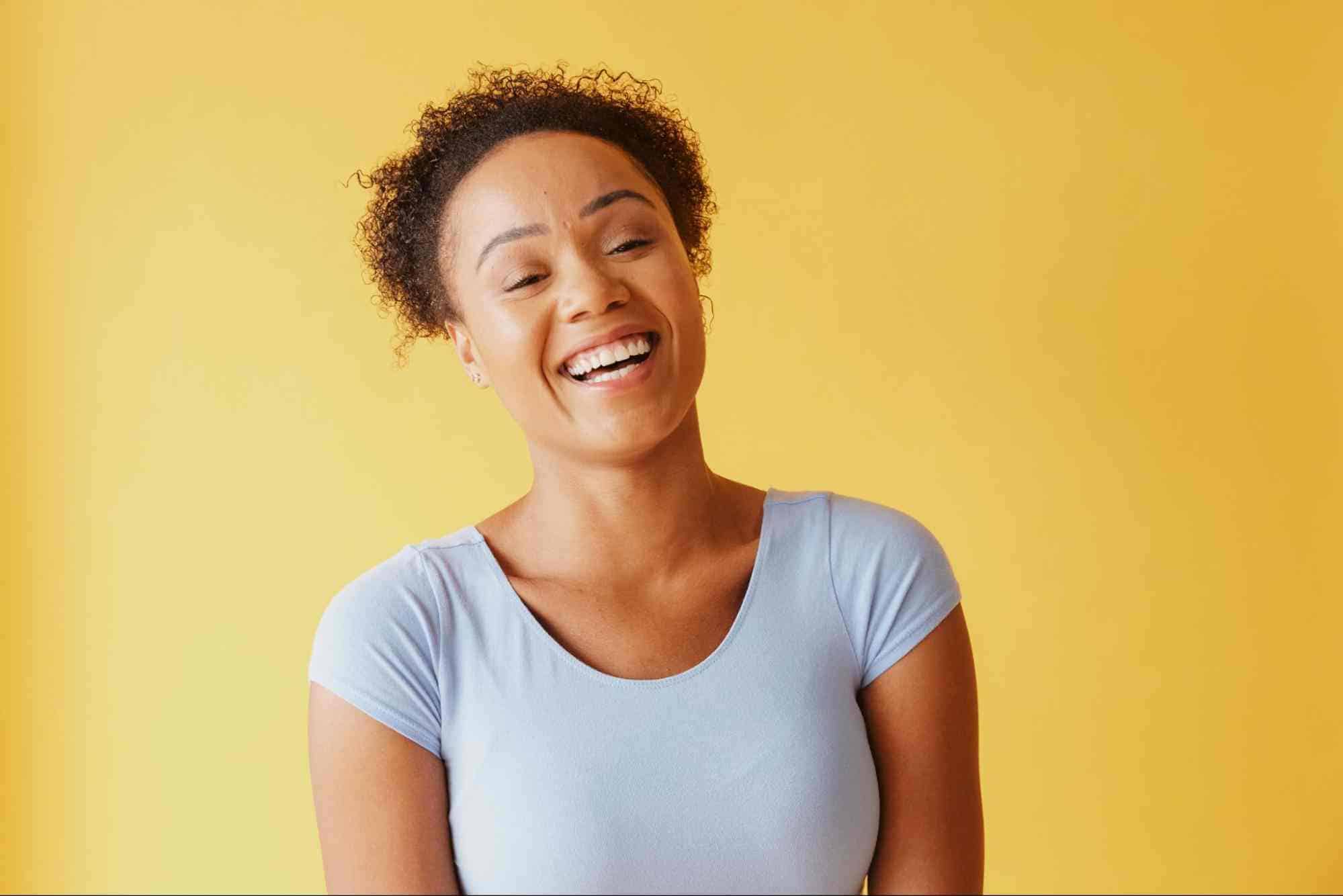 Premium Dental Implant Services with Bite Dental
Choosing the right dental provider for your dental implant procedure is paramount to achieving exceptional results. Bite Dental sets itself apart as an independent dental clinic in several ways:
Patient-Centric Approach: At Bite Dental, we prioritise your needs, comfort, and satisfaction. As an independent provider, we have the freedom to focus on personalised care and attention to detail and are able to guide you every step of the way.
Uncompromising Quality: As an independent dental clinic, we maintain complete control over the quality of our services. Our highly qualified and experienced dental professionals stay at the forefront of dental implant developments, utilising the latest techniques and advanced technology to deliver outstanding results.
Exceptional Care Experience: As an independent provider, we create a warm and welcoming environment where you'll feel valued and cared for. Our friendly team is committed to building lasting relationships with our patients, ensuring your comfort and trust throughout your dental implant experience.
When it comes to not only dental implant services but also a variety of other dental procedures including crowns, bridges, cosmetic dentistry and more, Bite Dental stands out as the one of the best premium independent providers in Brisbane. Contact us today through our website or call 07 3221 5399 to schedule a consultation. Let us help you regain your confidence, improve your oral health, and experience the transformative benefits of dental implants.