Complete
Smile Makeovers:

achieve and maintain a stunning smile
At Bite Dental Studios, we're committed to ethical dentistry that preserves and protects our patients' natural teeth. We believe that there's nothing better than what nature gave us, which is why we prioritise conservative, less invasive treatments whenever possible.
But we also understand that there are times when more advanced treatments are necessary. So, while we perform all-on-fours we also offer a range of cosmetic dentistry services that are less invasive, including crowns, bridges, fixed dentures, veneers, and more. Our experienced dental professionals use the latest techniques and materials to ensure that these treatments are safe, effective, and long-lasting. And most of all, they look great!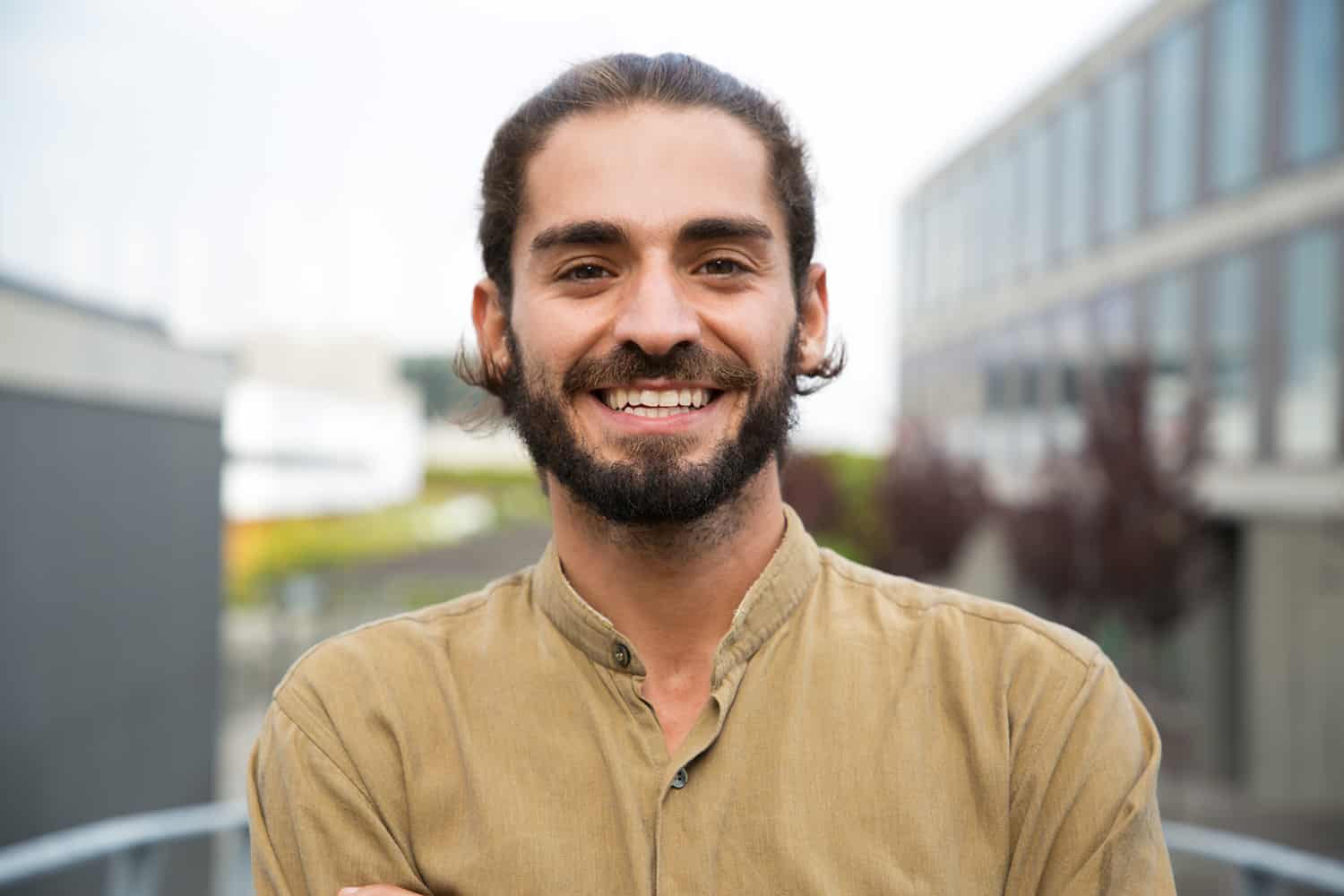 Bite Dental Studios is more than just a dental practice
We're a team of dedicated professionals who are passionate about helping our patients achieve optimal oral health. Our industry-leading Dentistry experts can make over your entire smile to give you the smile you deserve: one you're confident about and proud to show. Contact us today to learn more about our ethical dentistry services and schedule your appointment.
Ready for a smile makeover?
Looking for a smile makeover in Brisbane? You've come to the right place.
At Bite Dental, we understand that the appearance of your teeth and smile can have a huge impact on your confidence and self-esteem. We care deeply about every one of our patients, and treat you like family. So we care about how you feel as well.
We offer a range of services that can help give you a complete smile makeover, so you can achieve the smile you've always wanted and deserved. Our entire team is highly qualified and experienced, and our four dentists combined have over 75 years of experience.
Your smile makeover,
fully customised

to you
We believe that your smile is as unique as you are. That's why we offer completely customised smile makeovers that are tailored to your individual dental needs and aesthetic goals. No matter what your smile makeover goals are, our team of skilled dentists and specialists are here to help you achieve them.
By creating a completely customised smile makeover that's tailored to your unique dental needs and goals, we can help you achieve the smile you've always wanted – and improve your health, confidence and self-esteem in the process.
We use the latest techniques and technologies to deliver beautiful, long-lasting results that will leave you smiling with confidence.
At Bite Dental, we're here for you; for your smile makeover, and beyond
Our team will work with you every step of the way to create the smile that you love and will do everything we can to ensure that you're completely satisfied with your new smile.
We value and care about each and every one of our patients greatly, and treat you as we would a cherished family member. So we care about your general health, wellbeing, self-confidence and happiness. You deserve a confident smile and great health. So, throughout your smile makeover and beyond it, we're here for you.
A holistic approach to a beautiful smile
A smile makeover isn't just about how your teeth and smile look. It's also about form, function and overall health and wellbeing too. We take a holistic approach to smile makeovers, and will first help you address anything that needs to be fixed up, before we do the cosmetic dentistry treatments and final touches.
First, we'll chat through your goals in a smile makeover consultation
We make sure that every aspect of your smile makeover is carefully tailored to your individual needs. So your smile makeover process begins with a smile makeover consultation. One of our experienced cosmetic dentists will sit down with you to talk through:
Next, we'll look at your oral health overall
We'll evaluate your dental health and overall oral health, in order to determine what we have to do within your complete smile makeover to achieve your goals, while also ensuring you have great oral health overall.
We may use advanced imaging technology to get a better understanding of your teeth and jaw structure. Based on this information, we'll recommend a smile makeover plan, utilising a range of treatment options that are best suited to your unique situation and goals.
Then, we'll help you regain the form and function of your smile
As your smile makeover is customised to you, we'll address any required restoration procedures first to re-establish the foundations of a beautiful and functional smile.
If you need it, we will address anything we need to in relation to the form and function of your smile, like missing teeth, tooth decay, gum disease, shape and alignment concerns, chipped or missing teeth gaps, cracks, and any other dental concerns that need addressing in order to achieve your most beautiful smile.
The form and function restoration stage of your smile makeover may include cosmetic implants, cosmetic replacements, gummy smile fixes, veneers or other cosmetic or restorative dental procedures.
This allows us to build a great foundation for long-lasting effects, before we apply the final touches. This part of the process can dramatically enhance the appearance of your smile. You'll notice a huge improvement in your smile, teeth and gums.
Some examples of the cosmetic dentistry and dental restoration that may be part of your treatment plan include:
Finally, we'll perfect your smile, with teeth whitening, and other cosmetic dentistry treatments
The final part of your smile makeover will see our experienced cosmetic dentists perform any cosmetic treatments you need in order to achieve the beautiful, confident smile that you deserve.
A Bite Dental cosmetic dentist can help you address any other common aesthetic concerns with your smile, such as a gummy smile, teeth imperfections, blemishes, stained teeth, discoloration, and even your smile line, lips and mouth.
We offer a range of cosmetic dentistry treatment options which can help you achieve your smile goals and ideal aesthetic outcome for your teeth and smile makeover. We can help you to gain a beautiful smile and a more youthful appearance for your teeth, smile and mouth.
Some of our cosmetic dentistry treatment options for the smile perfection stage of your smile makeover include: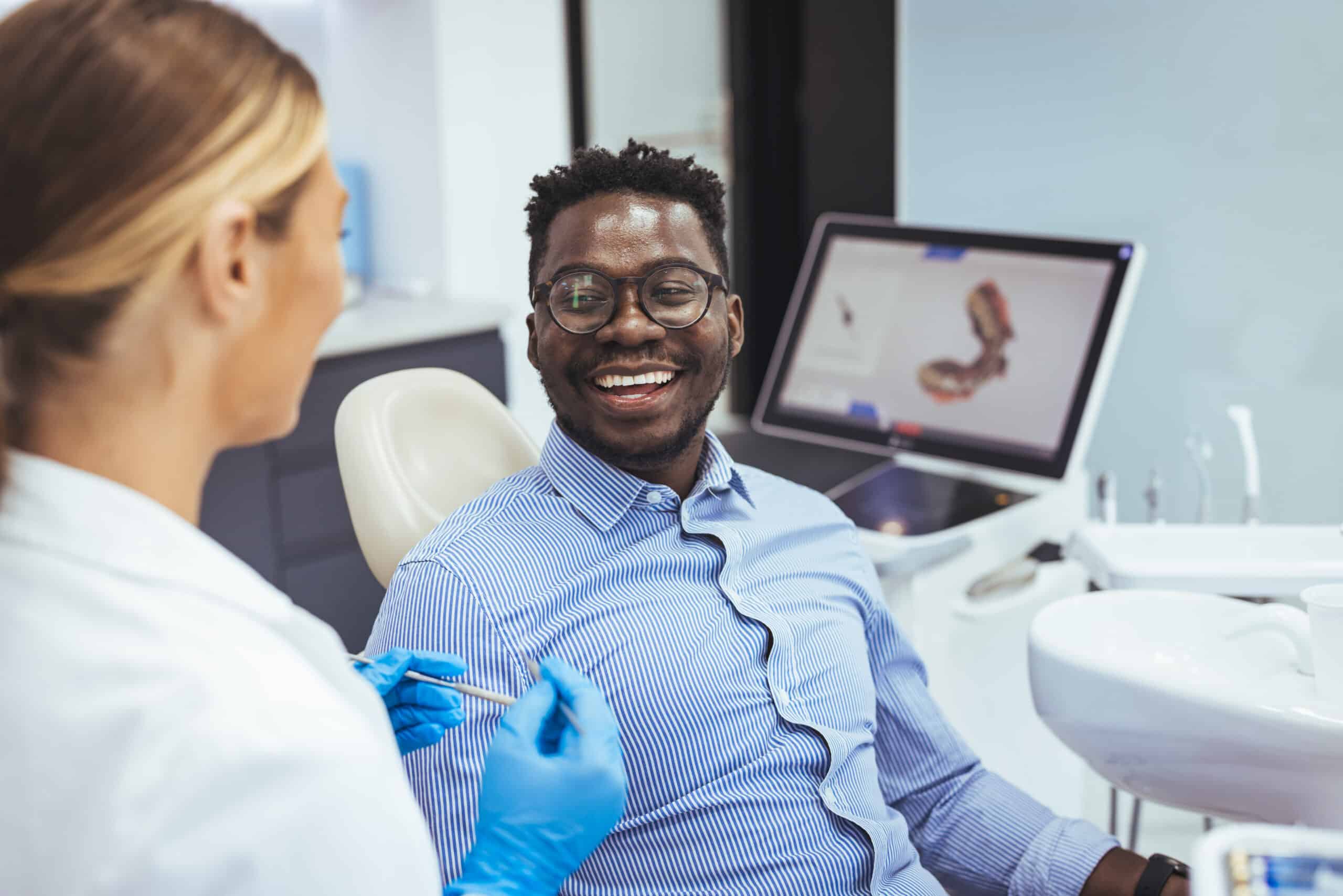 Proudly one of Brisbane's most trusted cosmetic dentists
At Bite Dental, we're proud to be a cosmetic dentist and smile makeover Brisbane clinic that patients love and trust.
We're proud to say that when you choose Bite Dental as your cosmetic dentist or general dentist, you can expect the same great experience that hundreds of others have had. Because we focus on delivering the very best dental work and experience, every time.
With close to 300 five-star reviews on Google, our dental practice stands out from the competition and reflects our commitment to providing exceptional care to each patient. Through numerous smile makeovers in Brisbane, we have enabled our valued Bite Dental clients to proudly display their smiles for many years to come. 
Our passionate and experienced team would love to help you achieve the smile of your dreams too. Our Brisbane smile makeovers cost less than you may expect; as we provide high-quality dentistry work for excellent value. When you invest in your smile makeover, you're investing in looking and feeling great about your smile for years to come.
Book your smile makeover consultation & get the smile you deserve
Whether it's teeth whitening, dental veneers, an invisalign treatment, braces, porcelain restorations, adjustments to the shape and alignment of your teeth or any other cosmetic treatments and restorations, we can create a customised smile makeover treatment plan that will give you the smile that you deserve.
Book your smile makeover consultation today and let us work with you to create a smile you're confident about and proud to show.