You're out and about like a true traveller…when disaster seems to hit! A dental emergency? What do you do next?
If you're facing a dental emergency while travelling it can be an understandably daunting experience. However, don't fret – knowing how to handle such situations and having access to reliable resources can help you navigate the challenges and the potential nerves with confidence, knowing you're prepared. Here at Bite Dental, your trusted emergency dentist in Brisbane, we're always ready to provide you with emergency care when you need it most. We'll provide you with the essential tips and resources you need to effectively manage a dental emergency while on your travels. Whether you find yourself in Brisbane or elsewhere, these guidelines will help you stay prepared and ensure your oral health remains in tip-top condition no matter where you are.
What Are Some Common Dental Emergencies?
Before your trip, it's important to familiarise yourself with some common dental emergencies as often we don't realise what constitutes a dental emergency. These types of emergencies may include:
Severe toothaches
Oral infections
Knocked-out or loose teeth
Broken or cracked teeth
Gum abscesses.
By having a knowledge of and recognising the signs and symptoms of dental emergencies, you'll be better equipped to handle them promptly and seek the appropriate care.
Research Emergency Dental Services
Researching emergency dental services available in your travel destination is the first step. Doing ample research is important firstly, to find if the dentist offers emergency services but also the quality and payment options of the services. For example, if you're in Brisbane, Bite Dental can be trusted to provide you with premium emergency dental care. It's important to take note of contact information, including their phone number (Bite Dental's number is 07 3221 5399), so you can reach out to them quickly if needed. Additionally, doing in person research to explore local dental clinics and find out if they offer emergency appointments can also be a good idea. 
If you're in an unfamiliar location and require urgent dental care, seek recommendations from locals or fellow travellers. Online travel forums, social media groups, or even hotel staff can provide valuable insights into reputable dental clinics or emergency dentists in the area. By relying on firsthand recommendations, you can find reliable care quickly.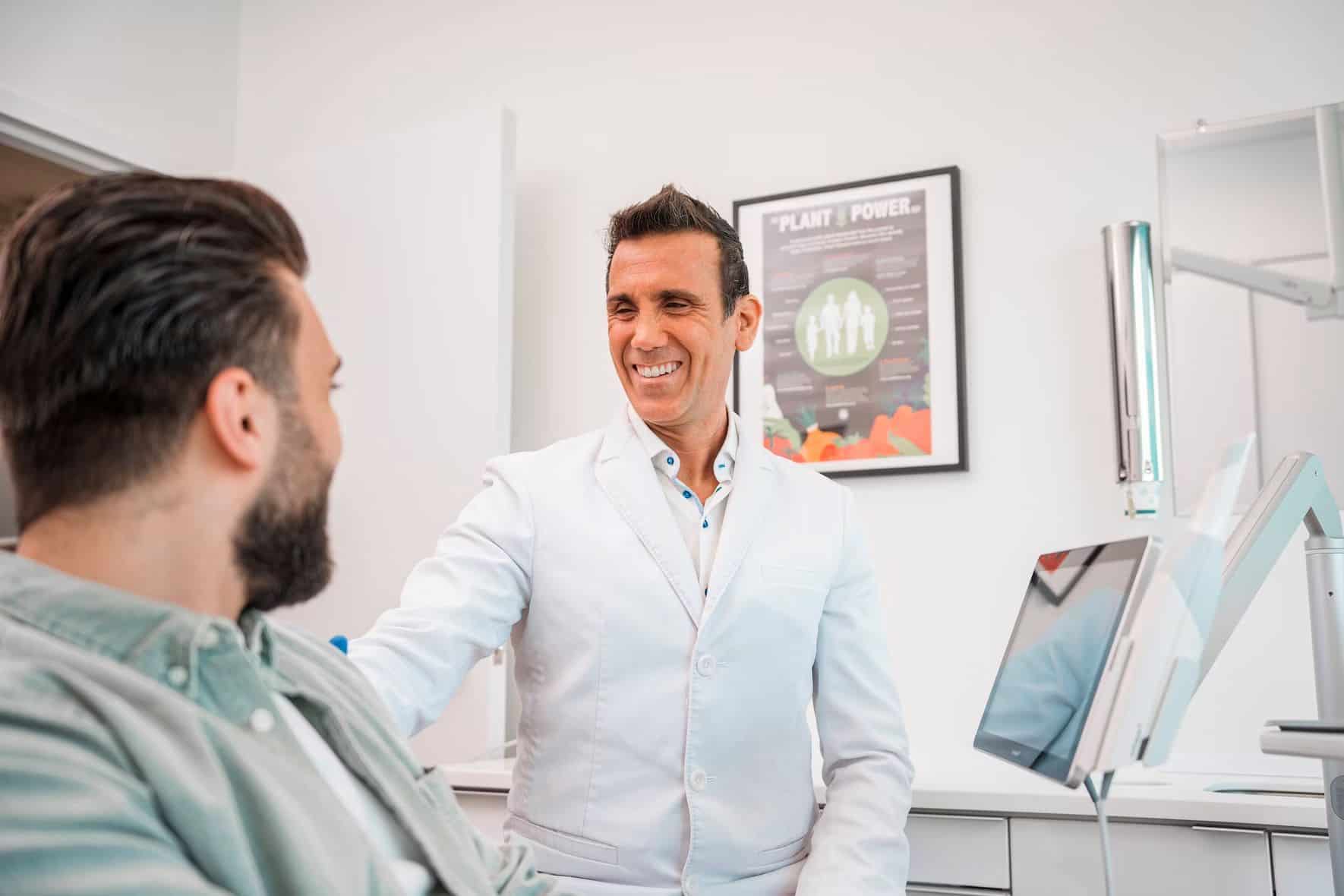 Act Promptly
When confronted with a dental emergency while travelling, it's crucial to act promptly. Dental issues can escalate rapidly, causing significant discomfort and it's just one more thing you don't want to worry about on your trip. If you experience severe pain, bleeding, or trauma to your teeth, gums, or mouth, don't delay seeking professional assistance. Contact the nearest dental clinic. In the meantime whilst waiting for assistance you can implement a few easy techniques to help with pain relief including applying a cold compress to the outside of the affected area and taking over-the-counter pain relief medication. If you find yourself needing emergency dental in Brisbane, contact Bite Dental to explain your situation and seek advice on the next steps.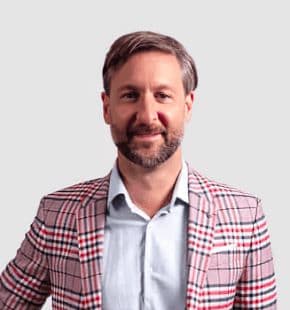 Carry Essential Dental Supplies:
While travelling, we advise that you bring a small dental emergency kit with essential supplies. This includes items like dental floss, over-the-counter pain relievers, a small mirror, sterile gauze pads, and temporary dental cement for quick dental crown, inlays and bridges fixes. These supplies can provide temporary relief and protect your oral health until you can reach an emergency dentist.
What to Do in a Dental Emergency Brisbane
Experiencing a dental emergency while travelling doesn't have to derail your plans. By understanding dental emergencies, researching emergency dental services in your destination, acting promptly and carrying essential supplies, you can effectively handle unexpected emergency dental situations. Remember, whether you're in Brisbane or elsewhere, Bite Dental is available to provide exceptional emergency dental in Brisbane. Prioritise your oral health, stay prepared, and enjoy your travels with confidence, knowing you have the necessary resources to address any dental emergency that may arise.
While we hope you never experience a dental emergency while travelling, it's important to be prepared. Contact us at Bite Dental, your emergency dentist in Brisbane by calling 07 3221 5399 or through our website. Stay proactive about your oral health and travel with peace of mind, knowing you have the knowledge and resources to handle any dental emergency that comes your way.