Are you looking to enhance your smile and address common cosmetic dental issues? Look no further than Bite Dental, your trusted dental clinic in Brisbane. With our expertise and a wide range of high-quality dental veneer options, we can help you achieve a stunning smile and correct those imperfections both major and minor such as cracks, gaps, and discoloration. Today we'll highlight how dental veneers can address various cosmetic concerns and common issues as well as how they can provide that special touch to your smile.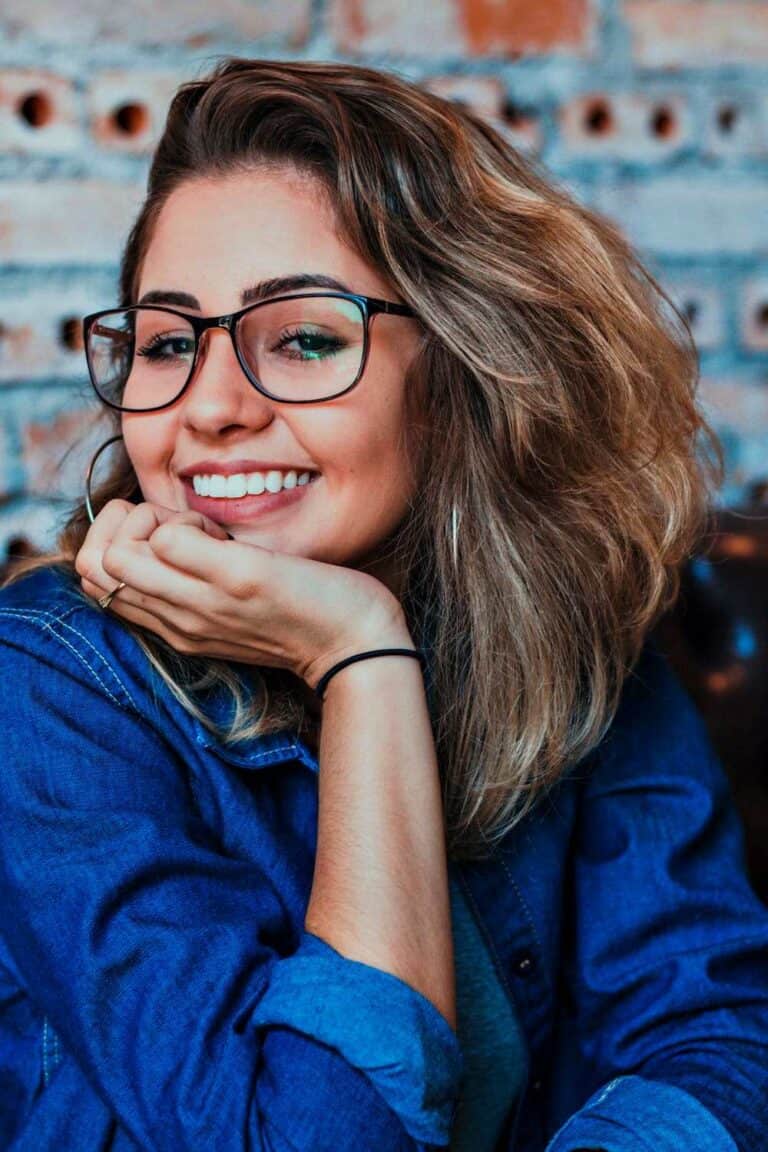 What Are Veneers?
Veneers are thin, custom-made shells that are placed over the front surface of your teeth to improve their appearance. Made from porcelain or composite resin, veneers are designed to address a range of cosmetic issues, including chipped teeth, gaps, and discoloration. At Bite Dental, we offer a variety of veneer options including porcelain and composite, ensuring flawless results that interact seamlessly with your existing teeth for whatever the situation may be. Our skilled dental professionals will work closely with you to select the appropriate type of veneers that best match the color, shape, and size of your natural teeth. Additionally, our experienced dentists collaborate, utilising our various areas of expertise to give you the most holistic array of benefits for your dental veneer experience.
Porcelain Veneers are thin custom made shells placed on the front of your teeth, made to match the characteristics of your existing teeth in our onsite lab by our skilled dental technicians. They are durable and highly resistant to staining.
Composite Veneers are a more cost-effective option but also an excellent solution. They are made from a tooth-colored resin material applied directly to your teeth. It can be shaped and polished to achieve the desired result.
Closing Gaps and Reshaping Teeth
One of the primary benefits of dental veneers is their ability to close gaps between teeth. Whether you have slight spacing issues or more significant gaps, veneers can be altered to close the gap and provide you with a symmetrical smile. Additionally, veneers can reshape and improve the aesthetics of your teeth, providing a more even appearance.
Correcting Chipped or Cracked Teeth
Chipped or cracked teeth can significantly impact the overall aesthetics of your smile. Fortunately, dental veneers are a great solution. At Bite Dental we make sure to carefully bond the veneers to your teeth, covering up any chips or cracks. The transformative ability of veneers goes even beyond just the appearance of your teeth, they also provide additional protection to weakened teeth, preventing further damage and enhancing overall oral health.
Resolving Tooth Discoloration
Tooth discoloration is a common concern that can be caused by various factors, such as aging, certain medications, or lifestyle choices like smoking or consuming drinks that stain your teeth. While teeth whitening treatments can address mild discoloration, dental veneers can address more complex cases. The thin shells of porcelain dental veneers on the front surface of your teeth or the tooth-coloured resin of composite veneers conceal the discolouration with a layer that matches the shade of the rest of your beautiful smile, providing a seamless blend between the veneers and your existing teeth.
Longevity and Maintenance
With proper care, dental veneers can last for an average of 10-15 years. It's important to maintain good oral hygiene practices, including regular brushing, flossing, and dental check-ups. While veneers are durable, they may need eventual replacement due to natural wear and tear or damage. Bite Dental's skilled team will provide guidance on how to best care for your veneers to ensure their longevity
How Much Do Dental Veneers Cost?
We understand that dental treatments can be a costly investment. That's why we offer flexible financial options to suit your needs. As an independent provider, we have the time to have detailed discussions about your concerns. Bite Dental accepts private health funds, and we can provide information on eligible funds when you book your appointment. Additionally, we offer convenient "Buy Now, Pay Later" options through Humm and Zip Money, allowing you to spread out the cost of your treatment with interest-free payment plans.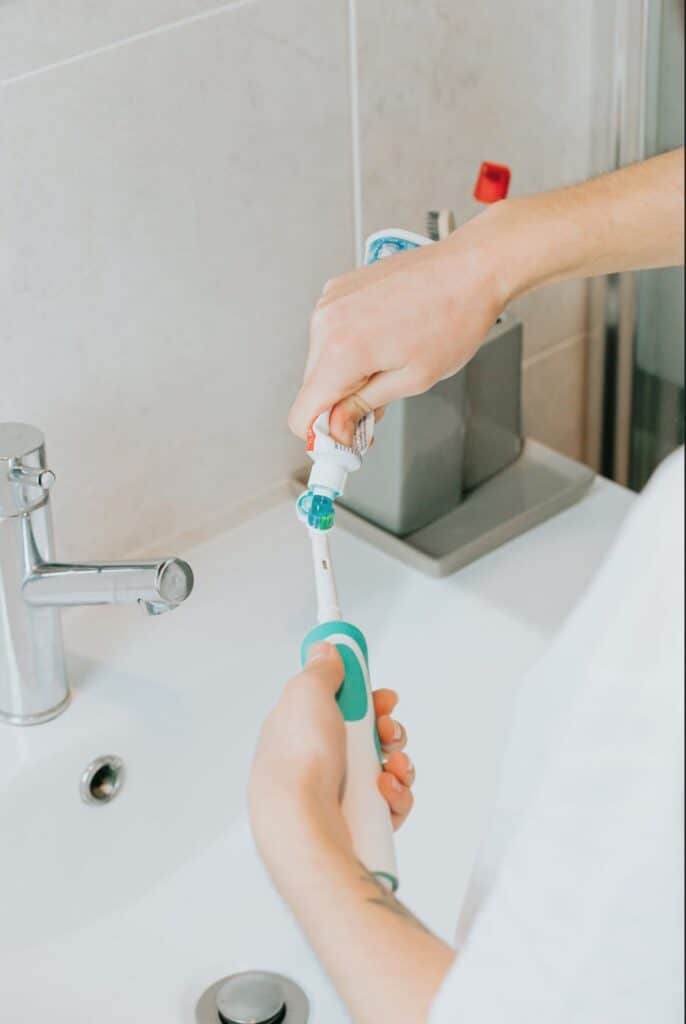 Achieve Your Dream Smile and Experience Better Oral Health with Bite Dental
Investing in dental veneers can help you achieve a beautiful and confident smile. At Bite Dental, we are passionate about providing exceptional dental care and helping our patients achieve the smile they deserve. Our qualified team of dental professionals have extensive experience in cosmetic dentistry and are all committed to delivering premium quality service. As an independent provider, we prioritise your comfort and satisfaction, ensuring a relaxed and welcoming environment during your visits. Book your appointment with Bite Dental today through our website or by calling 07 3221 5399. Trust Bite Dental to provide you with all your dental needs whether it be advanced repairs such as crowns and bridges, cosmetic dentistry or general dental care. Let our experienced team guide you towards achieving the perfect smile.