If there's one thing that gets us heated at Bite it's that our clients are being short-changed by Health Insurance companies.
At Bite we stand by our philosophy to provide the highest quality care for our clients, as well as using the best materials available—always!
What many don't understand, is that the Health Insurance industry compromises these vital aspects of your well-being by controlling and limiting resources. This means that while you may get a slightly better rebate by going to a 'health fund contracted dentist', you may not be getting the treatment you need or deserve. Patients end up paying the price with inferior 'rushed' service and the use of lower quality treatment materials.
To add insult to injury, the past 10 years has seen the cost of your health insurance premiums increasing dramatically without improvements in the rebates offered. Some insurers have increased your premiums by more than 75% while rebates have remained stagnant.
Private health insurance was meant to give you a choice in whom you see and when you see them. However the reality is that through tight controls, these Insurers dictate the materials used and time allowed to care for your health. This adversely affects the quality of the treatment you deserve, and it only seems to be getting worse! Confusing information and lack of transparency over rebates impacts our ability to give you an accurate quote. The same story applies to all health providers—dentists/chiropractors/podiatrists etc.
Your health is not 'one size fits all'—everyone's needs are different and treatments should reflect this without compromise.
This is why Bite has always stood up against the pressures imposed by Health Funds—and why you should be concerned about the future of your health options.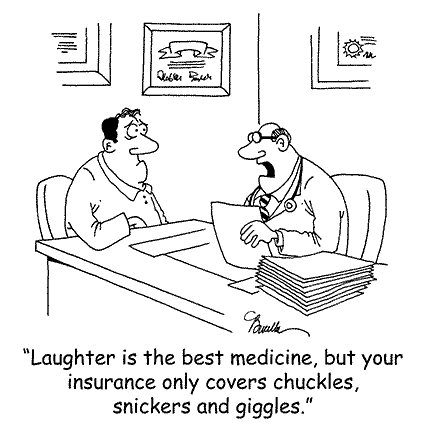 How can I make a difference?
The Australian Government has announced a much needed review into Health Insurance. Public consultation has now closed but we look forward to reading and reporting the findings. We hope that you had your say to protect your future health options and make Health Insurers more accountable. You can make a difference by taking notice and action on these issues.
The outstanding problems in the Health Insurance industry are:
Increases in premiums with no change in rebates available.
Lack of transparency and consistency over rebates paid.
Complicated information and difficulty in being able to make true comparisons.
Rebates vary across providers making it difficult to choose appropriate care.
Being financially punished for going with a quality practitioner of your choosing.