Just call me Julia! I am still dreaming of being whisked away by a Mr 'Smith' or a Mr 'White', but I feel that ship has sailed (captained by my partner with a similarly long and unfortunate last name!).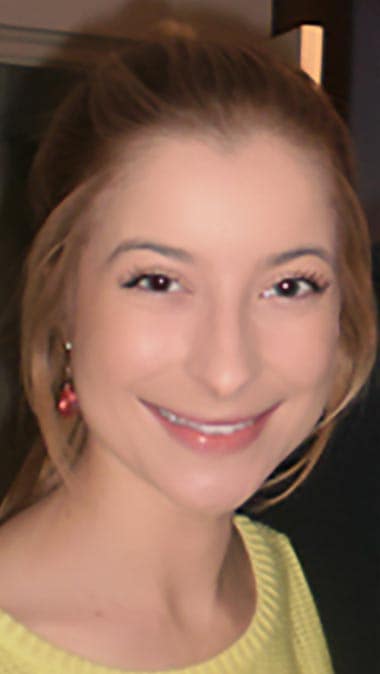 My career began in Adelaide, blossomed in Townsville and is now settling in Brisbane. Over the years I have worked with patients of all ages and from all walks of life. I've worked alongside brilliant specialists and have completed further studies. I'm honoured to be at Bite Dental and look forward to providing quality, long-term and caring treatment to my patients.
Don't forget to share this via Twitter, Google+, Pinterest and LinkedIn.