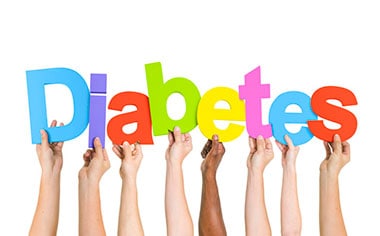 Bite Dental will be speaking at an education event hosted by Green Apple Wellness this month as a part of their comprehensive seminar series for people with diabetes.
It's great to team up with such a motivated and like-minded practice to tackle this beast of chronic disease!
Don't forget to share this via Twitter, Google+, Pinterest and LinkedIn.