This month we have some very good news—our beloved dental assistant Stacey is back!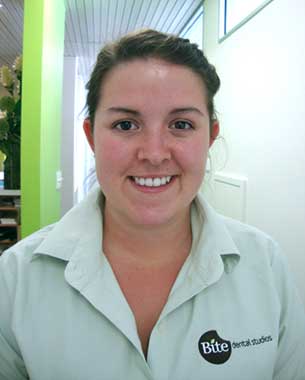 She had a six month break from the dental industry before returning to Bite Dental. The whole team is very excited to work with her again as she brings a wealth of knowledge as well as her warm and caring personality.
Don't forget to share this via Twitter, Google+, Pinterest and LinkedIn.