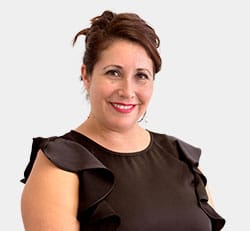 The team recently welcomed our new hygienist Ingrid.
We're excited to have her on board as she's passionate about the mouth-body connection—the links between gum disease and chronic diseases like diabetes, heart disease, arthritis and adverse pregnancy outcomes for women.
Be sure to say hi when you're in.
Don't forget to share this via Facebook, Twitter, Google+, Pinterest and LinkedIn.