Oral care products and packaging bear a detrimental impact on the environment. These vary greatly by material and can include different materials such as plastic, aluminium, steel and nylon. In most cases, proper recycling of each of these components means that they must be processed separately—making it a tricky job. Luckily, there's a program designed especially to recycle these products, and Bite is here to help!
Doing our bit at Bite
At Bite, we're committed to playing our part in supporting the environment. We're participating in TerraCycle's program which recycles oral care products and packaging.
Toothbrushes
Have you ever pondered where your toothbrush goes once it has passed its used by date? Sadly the answer is landfill.
It's estimated that approximately 3.5 billion toothbrushes are sold worldwide each year, and in the US alone, it's estimated that 1 billion toothbrushes end up in landfill.
It's estimated that over 30 million toothbrushes are disposed of in Australia every year, which amounts to 1000 tonnes of landfill. By changing the way we approach one product, we can stop contributing to this waste.
Toothpaste tubes
Unfortunately, small size, blended material and leftover toothpaste inside toothpaste tubes often make recycling almost impossible. Most kerbside recycling programs do not accept these tubes.
The plastic used is also not biodegradable. 1.5 billion of half empty tubes end up in landfills every year; 8 million tonnes of plastic ends up in the oceans annually and the plastic used in tubes can take up to 700 years to break down.
Floss containers
Did you know Floss containers take 50-80 years to decompose?
Which items can be recycled?
toothbrushes
toothpaste tubes and caps
toothpaste cartons
toothbrush outer-packaging
floss containers
Please note: Electronic toothbrushes and parts are not recyclable through this program
What happens to the waste?
At TerraCycle, the items are separated into their categories, they are shredded and melted into hard plastic pellets which can then be remoulded into new recycled products, like benches, picnic tables, and playgrounds.
TerraCycle recycles, reuses and upcycles waste into innovative new materials and products, transforming the way we all think of waste and what can be done with it.
A lasting impact
The TerraCycle program also includes a charity component—for each shipment over 5kg, Bite will earn two points per piece of waste for the charity of our choice. TerraCycle points can be redeemed for a payment of $0.02 per unit. By encouraging larger shipments, the program has an even greater impact on the environment!
At Bite Dental, we have chosen Diabetes Australia and Mental Health Australia as charities of choice. We hope you'll join us in creating a happier planet.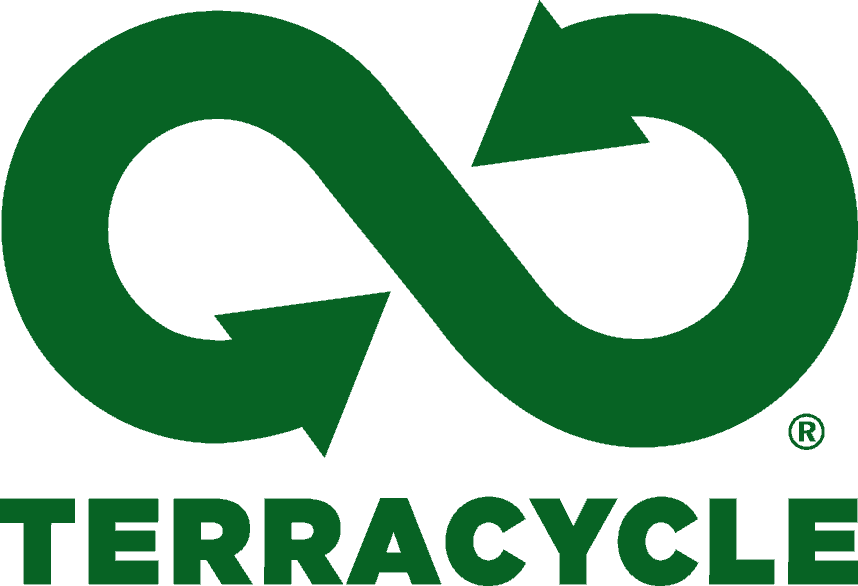 We encourage all our Bite friends as well as others in the community to bring in their used oral care products and packaging. Drop by our studio and place them in our TerraCycle recycling bin.
Let your friends know and be sure to recycle next time you have an appointment with us!