At Bite Dental we like to keep ahead of the pack. We're constantly researching dental news and technologies so that we can provide you with the latest and best solutions.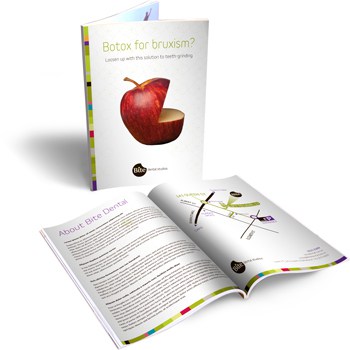 Botox for bruxism?
Loosen up with this solution to teeth-grinding
Acids and your teeth
Eating disorders and reflux hurt more than you think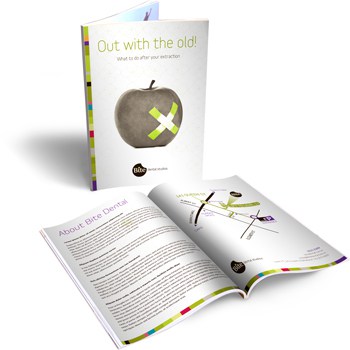 Out with the old!
What to do after your extraction
What's Oventus?
Let's clear the air about snoring for good
Peri Peri What?
What is Periodontal Disease?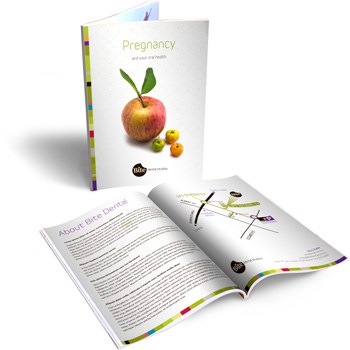 Pregnancy
Pregnancy and your oral health
Sparkling!
Instructions for at home whitening