Or you can call me Kat! I feel honoured to receive such a warm welcome into the Bite family.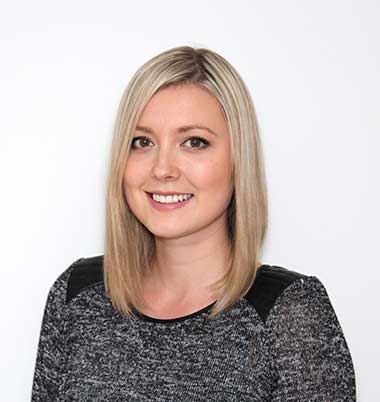 I graduated from the University of Queensland back in 2007 (feels like yesterday) and have been specialising in preventative dentistry ever since. I have worked in a number of private and government dental practices before joining the Bite team.
Outside of work I enjoy spending time with my husband and two cats. Travelling across the world is my other passion and I have plenty of stories to share with you.