This month we welcome Maxine to the Bite Team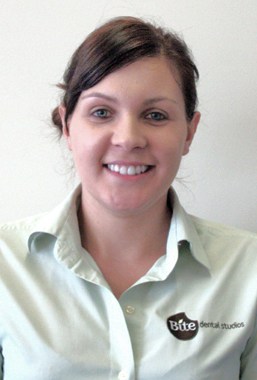 Maxine brings with her three years experience in the dental industry and is currently studying for her Certificate IV in Dental Assisting. Maxine fits in well to Bite's philosophy of a warm and friendly attitude, and prides herself on making sure our clients are well looked after. She has also recently been married and now joins her husband who also works in the big city. Make sure you say hello next time you're in.
Don't forget to share this via Twitter, Google+, Pinterest and LinkedIn.