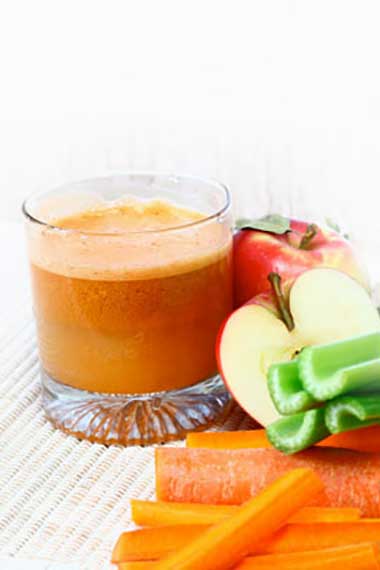 Surprise! Some common fruits and vegetables scrub your teeth gently while you chew them. They also make you produce saliva, which neutralizes acid and cleans your mouth. Stain-preventing fruits and vegetables include:
• Apples
• Carrots
• Celery
• Cauliflower
Hard cheeses also give your teeth a scrub!
Don't forget to share this via Twitter, Google+, Pinterest and LinkedIn.